Welcome to tecserv The UK's leading photocopier handling specialists
The UK's leading photocopier handling specialists - Charles R. Famous, MegaCopiers Ltd.
Preparation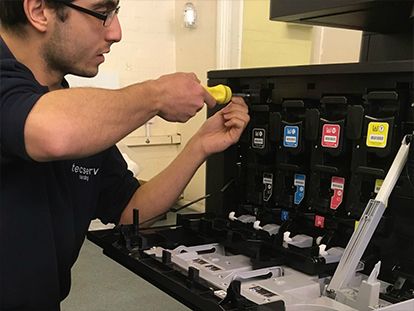 Handling
Storage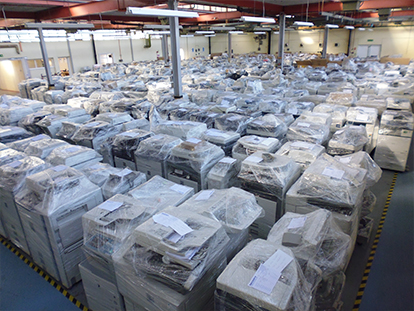 Connectivity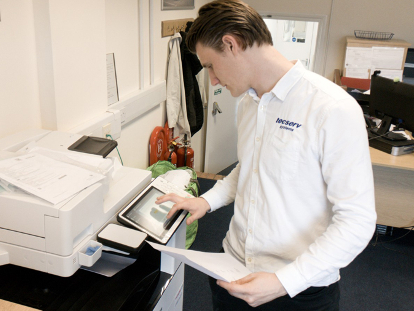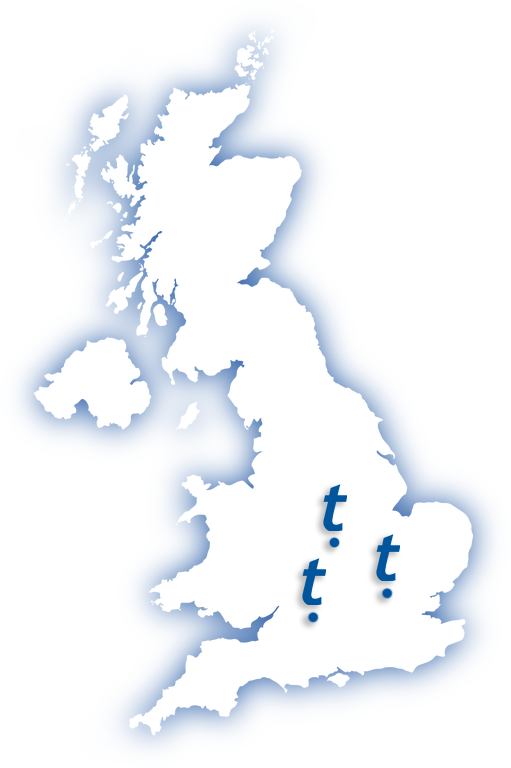 Nationwide coverage
"No matter how far, Tecserv are happy to go the distance"
Over the last three years Tecserv have invested heavily in the infrastructure of the organisation and have developed three strategically located depots across the UK allowing Tecserv to increase the standard coverage area by more than 100% at no additional cost to our clients.
---
We have also recognised that the increased coverage area provides our existing clients with new business opportunities as they are now able to offer their services to organisations in areas of the UK which they may have previously considered out of reach.
---
Tecserv are more than capable of handling nationwide photocopier deployments as well as operating outside of our normal coverage area, if this something that may be of interest please feel free to call the booking team on 03451 540 338 to discuss your requirements.
---
Click here for a map-view of our coverage area
What's New?
Tecserv are very pleased to announce that they are now in a position to supply and install the Sindoh range of devices on behalf of our ever expanding client base of dealers and resellers!
Tecserv acquire another premises in Manchester!
Tecserv to introduce the supply and installation of PaperCut!